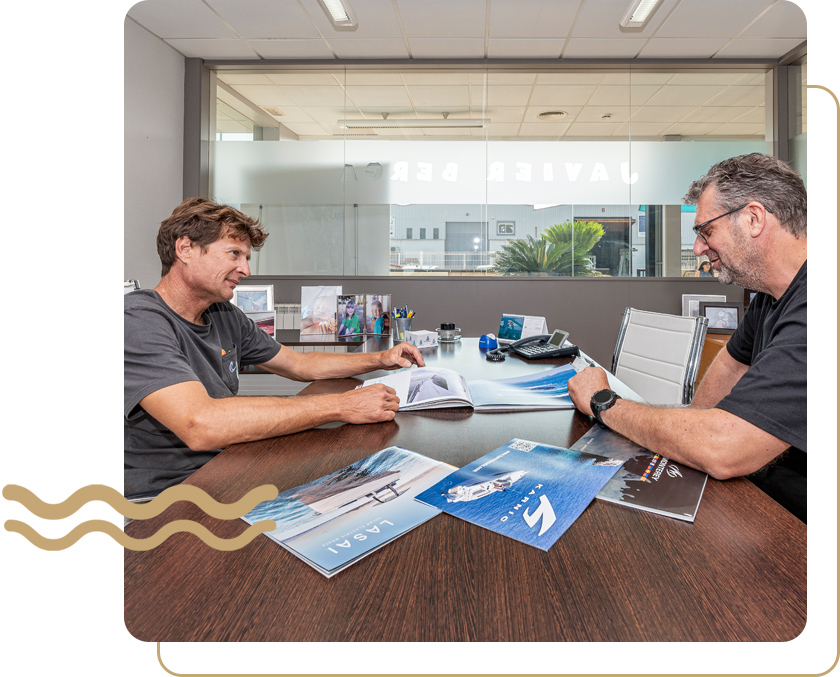 Thanks to a unique professional team with over 50 years of experience in the sailing field, we can now say that our company has become a true reference. We work daily to be able to provide you with the best quality sailing products and services.
On our premises in Cambrils, Dénia, l'Ametlla de Mar and Torredembarra, you will find a wide range of new and second-hand boats you can choose from.
We have fishing/sightseeing boats, motorboats, cruise ships and luxury yachts, all from leading brands, such as Rodman (Evolution, Muse, Spirit and Ventura), Monterey (Sport Boats, Super Sport and M Series), Karnic, Mastercraft, Galeon and Neuvisa. The choice is yours!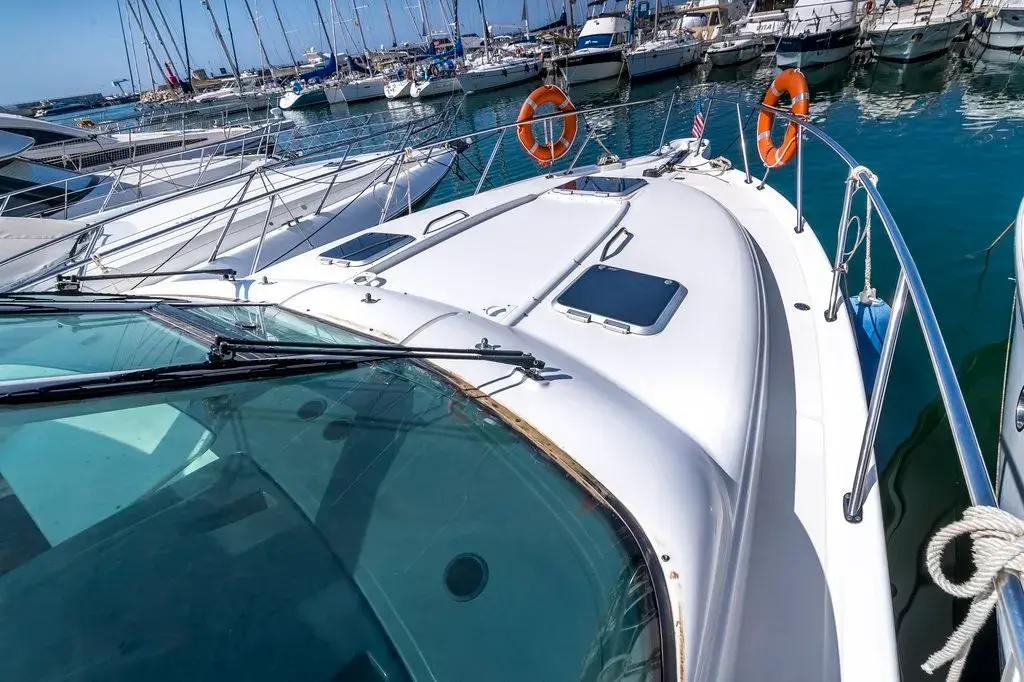 Sale of new and second-hand boats
If you are looking for a new or second-hand boat, you've come to the right place! We offer a wide catalog of boats from different lines and functions, such as fishing/sightseeing boats, motorboats, inflatable boats, cruise ships and luxury yachts. Moreover, all of our second-hand boats have been thoroughly checked by our professionals, in order to guarantee you optimal operation.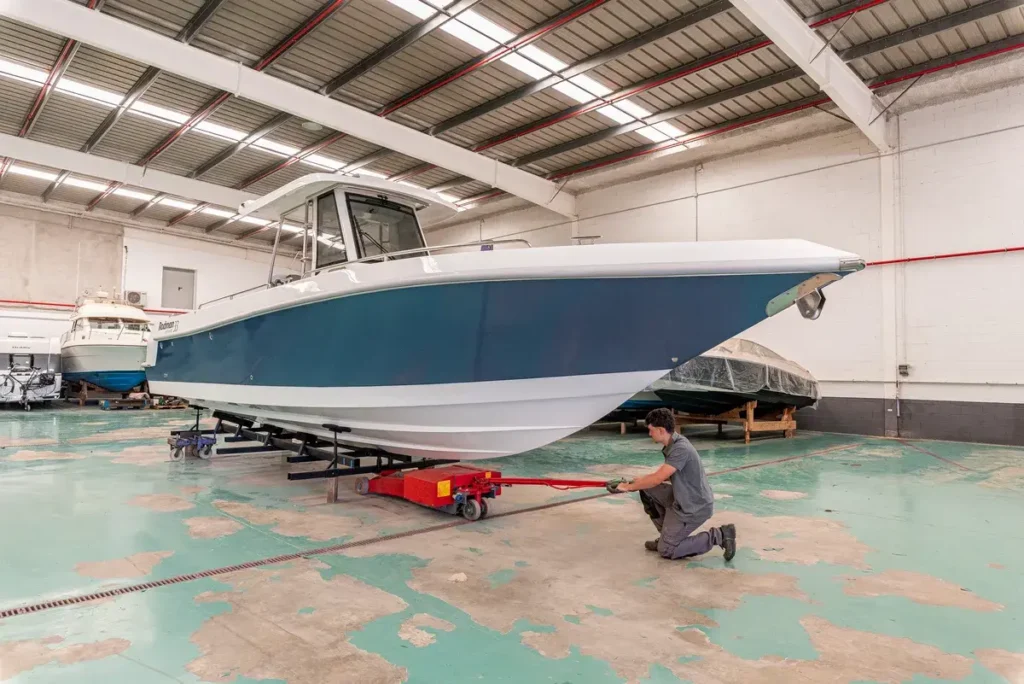 At Náutica Javier Berga, you have a wide range of sailing services at your disposal, to get your boat ready to set sail. Enjoy a comprehensive service with repair shop, sale and installation of engines, electrical systems and accessories, as well as maintenance service and boat repairs. Moreover, we offer insurance procurement and interesting financing options. Count on us to take care of your boat and make your sea experience easy!